Slide 1
Award winning friendly run web hosting business that was setup to provide online web hosting solutions to home and business
Slide 3
Web hosting from Cornish Hosting – there's a package for you whether you're building your first website or you need a home for your business website.
Feature Packed Award Winning
cPanel Hosting.
Slide 5
We take care of server maintenance including software installations, backups, security, monitoring and much more.
Our Reseller Hosting accounts use the leading WHM system.
Welcome To Cornish Hosting
Because our focus is foremost on providing you with high quality service,
Instant activation Fast Servers UK based staff You can depend on us to always be there for you.
You can try any of our Web Hosting packages without any risk,
We offer a 30-Day Money Back Guarantee, No questions asked. Excludes domain registration fees
Affordable Shared and Reseller Web Hosting
There are packages for both beginners and professionals We provide everything you need.
Softaculous to install over 130 popular scripts.
Daily backups – Order Here
Have the peace of mind that your data is safely backed up on a daily basis & is always accessible restore should the need arise.
How often is my data backed up?
The server will create a daily back up & will keep a total of 30 back-up copies in total.
In addition to daily back-ups, we will keep one monthly & one weekly copy in case you need to go back further.
Web hosting
Will be setup within a few minutes of your order being verified.
We provide top quality 24-7-365 technical support via support ticket system and Phone.
Even the most complicated of technical issues are guaranteed to be answered promptly.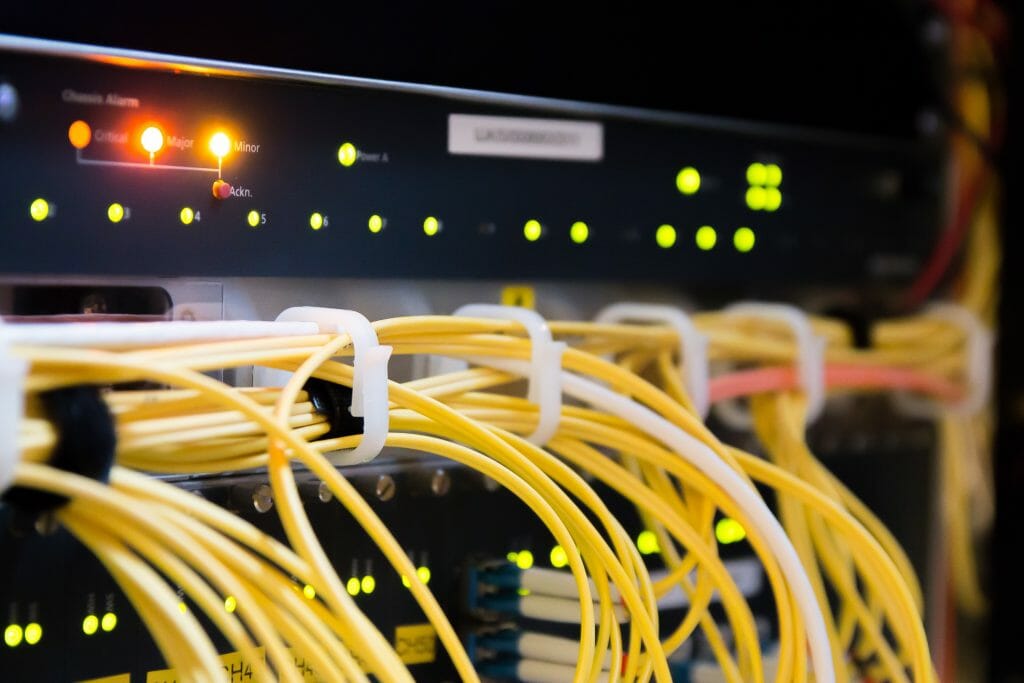 Slide 1
Need your website designed for you?

Cornish Hosting can build a complete website for you. Whether it is 1,2,5 or 10 pages we can build a website for you.

We cover all aspects and different size websites to suite your requirements.
Do you know what your WordPress website needs?
Do you want save time, money & frustration?
Do you just want it to work?
Are you afraid of your website going down or worse being lost?


Block
AVERAGE SERVER UPTIME LAST MONTH
AVERAGE TICKET RESPONSE TIME
Welcome To Cornish Hosting