About Us
Cornish Hosting Company is a friendly family run business that was setup to provide online hosting solutions to home and business users.
Our goal is to provide our clients with a superior support environment through customer service,
innovative network design, a unique suite of services, and the latest technological advances in server hardware.
A cPanel hosting environment that not only supports our clients at all levels, but also provideds true value.
It's important to have reliable web hosting for your business or organisation's domain name.
Our web servers are located in a world- class data centre with multiple fast connections to the entire world.
This ensures that we can provide the most reliable hosting environment possible and also deliver your content at lightning fast speeds.
All our UK servers are located in the premium Bluesquare datacentre near Maidenhead, connected to core network facilites in the Redbus Meridian Gate datacentre of the London Docklands.
Our US servers are based in the Softlayer datacenter in Dallas.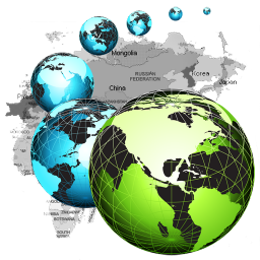 All our staff are based in the UK.
We use only the best new equipment and suppliers.
At present we use Intel Hex Core i7 with 48Gb RAM
We are proud to say that there are NO hidden charges associated with our products.
The price you see, is the price you pay.
Your account will be setup within a few minutes of your order being verified.
We provide top quality 24x7x365 technical support via support ticket system and Phone.
Even the most complicated of technical issues are guaranteed to be answered promptly